COMMERCIAL CLEANING INTERNATIONAL

SERVING THE FINEST IN HOSPITALITY SINCE 1995

AVENDRA APPROVED SERVICE PROVIDER

SERVING THE FINEST IN HOSPITALITY SINCE 1995

COMMERCIAL CLEANING INTERNATIONAL

SERVING THE FINEST IN HOSPITALITY SINCE 1995

COMMERCIAL CLEANING INTERNATIONAL

SERVING THE FINEST IN HOSPITALITY SINCE 1995
Front of House Recruiting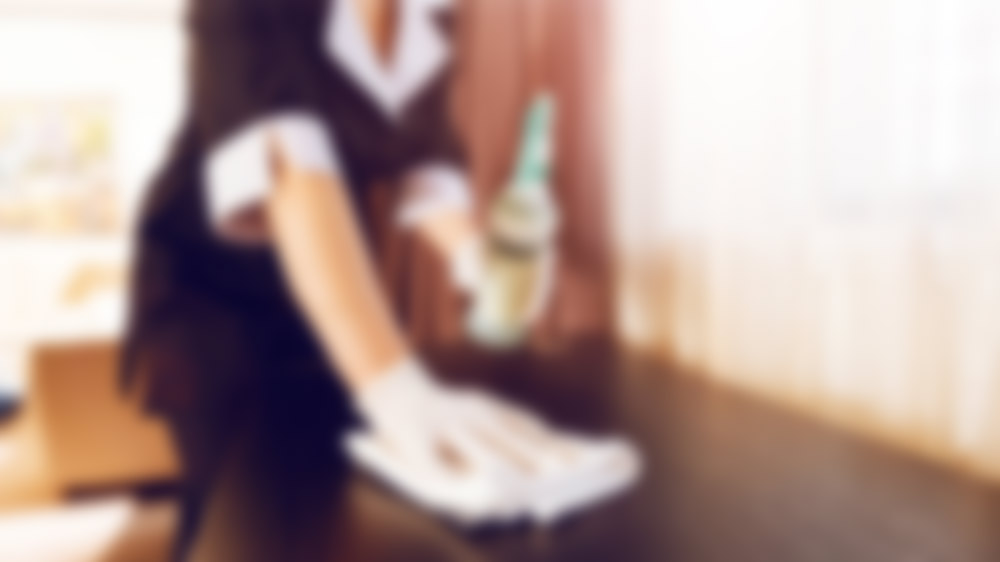 This team does not simply take care of the contracted business, but rather are embedded with our hotel team, currently running our Third Shift Housekeeping operation. This decision was not made lightly, but instead was based upon trust, ethics that mirrored our philosophy, services delivery and friendship.

Paul and his team have become a part of our hotel family and operate with a level of care which truly differentiates them from other vendors. They are very well respected by hotel associates across many departments and for good reason.
We are always looking for great talent to join our team! Are you ready to work with a team of highly motivated professionals?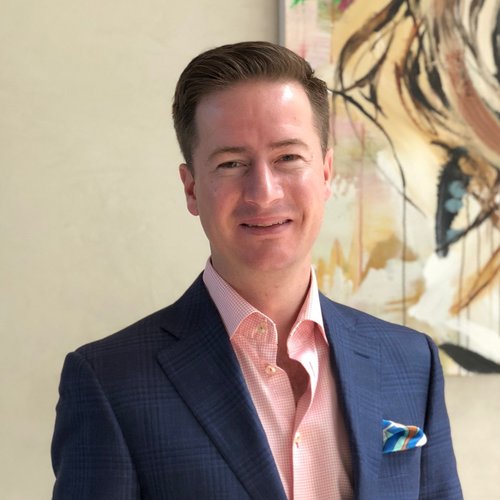 Paul Fallon
President, Pacific CCi
Stanley Yaffe
President, CCi
Get In Touch
INTERESTED IN JOINING THE CCI FAMILY? PLEASE TELL US WHAT YOU ARE LOOKING FOR...
---
Pacific CCI, Inc
880 W 1ST STREET, UNIT 520
LOS ANGELES, CA 90012